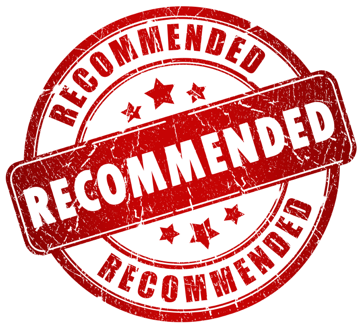 Our new heart-shaped sparklers have been designed specifically for weddings & romantic celebratons. The custom packaging was created to enhance even the most elegant affair. Display them or hand them out as wedding favors.
Just like traditional sparklers, these heart sparklers can also be used to form a passageway or a tunnel for the bride & groom to pass through while entering or exiting a church or reception hall.
Burn time is one (1) minute.
Recommendation: 2 per guest to allow photographer enough time to capture the moment
*The best way to light these sparklers is with another sparkler, so we are including a complimentary #10 box of 6 gold wire sparklers for the purpose of lighting the heart shaped sparklers.
Packing
1 box of 6 heart-shaped sparklers
Package 72 sparklers
1 case 144 heart sparklers
Mega case 216 sparklers