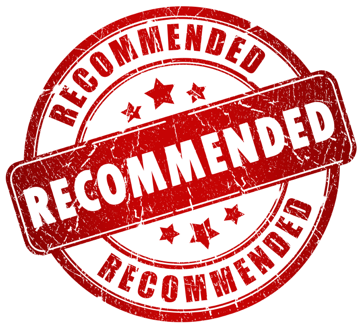 In Memory - Sky Lantern – This one is a white lantern with the following quote:
"In memory of those who have left us, may this light rise to the heavens to shine with you through all eternity" image.
Designed for day or night use, launch one at a time or several as these Lanterns soar into the sky and travel a far distance for an unforgettable experience!
Sold by:
1 In Memory Sky Lantern
Bundle of 10 Sky Lanterns
Case of 36 Lanterns
*Please Note: Brands and packaging may very from product shown.