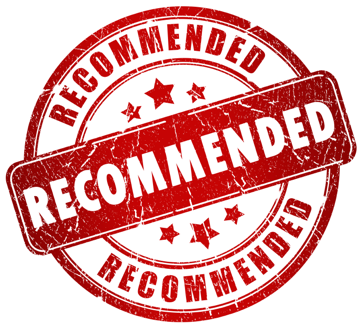 Wedding sparklers are wonderful as wedding reception party favors. Our 10 inch wedding gold wire sparklers have a gray coating and when lit give off a gold sparkle - the old-fashioned wire sparklers that lasts up to approximately 45 seconds. 10" wedding sparklers in attractive celebration packaging for parties and weddings.
Wedding Sparkler Celebration Ideas:
As the bride & groom are leaving the reception, light the sparklers and create a semi-tunnel for them to run through (please be careful and not get too close so they can stand upright and look good in their exit photos)





When toasting the bride & groom, light the sparklers. This is best done outside as sparklers are not recommended for indoors. At night outside, this creates a dramatic lighting effect during the reception.





Spruce up the sparklers by decorating them with ribbons in the wedding theme colors, attach or insert into a card that has a clever or romantic phrase such as "You are my everything…"





If you're having an outdoors wedding reception, ask guest to circle the dance floor area and when the bride and groom are dancing their special first dance as man and wife, light up the sparklers.
10" Wedding Sparkler Packages:
1 sleeve of 6 sparklers
50 person package = 54 sparklers
100 person package = 102 sparklers
150 person package = 156 sparklers
200 person package = 204 sparklers
250 person package = 252 sparklers
Case of 288 sparklers