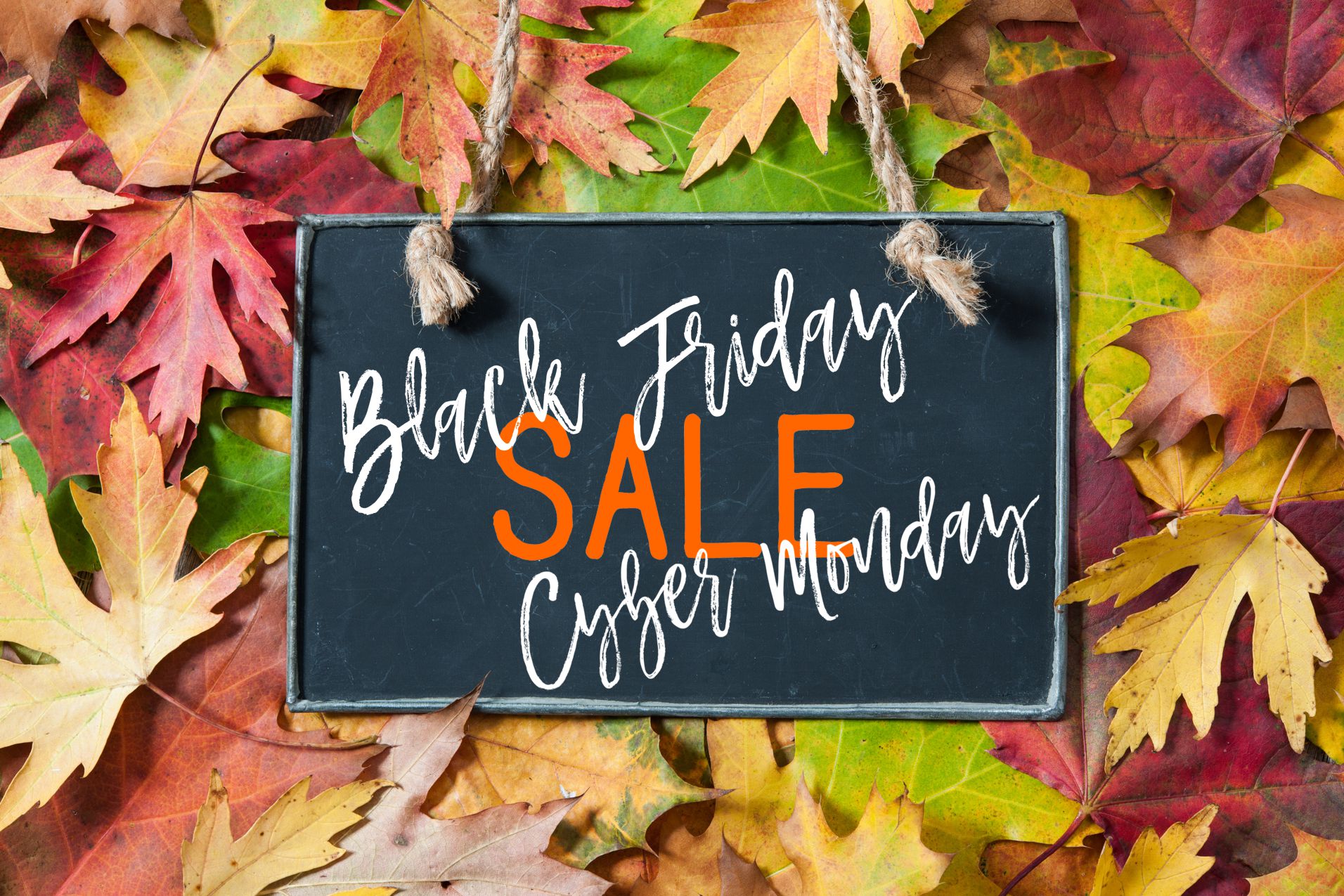 To take advantage of our coupons / offers, download our app to your phone or visit our Facebook, Twitter and other social media sites. We will no longer send out emails as they have become like junk mail in your mail box, annoying to say the least. So download out app to keep abreast of our coupons / offers.
To get our apps, simply click on the link and it will take you to either Google Play Store or Apple iTunes.
The captcha you entered is incorrect. Please try again.